SUITS/ ep. 4 / Love, Death + Robots
Director and highly acclaimed animator Carlos Baena invited us to be a part of this project, which we thoroughly enjoyed. At the onset we weren´t sure what the final outcome would be: Part of a film? A short? A series? But with Netflix and Blur Studio behind the scenes, we knew it could be nothing but spectacular. The name of what has made history in the animation world, would come later: Love, Death and Robots.
Short film Suits is one of the longest in the series, moving at breakneck speed, the 16-minute production takes us to a community where farmers wearing robotic suits protect their families from an alien invasion.
Initially directed by Carlos Baena, the film was completed by director Franck Balson.
Through Baena´s effort, the film was created by a team of mostly Spanish talent, for which we are very grateful. For us it is an honor to work with talented people such as Javi Recio, Óscar Gimenez and  Alberto Mielgo, among others.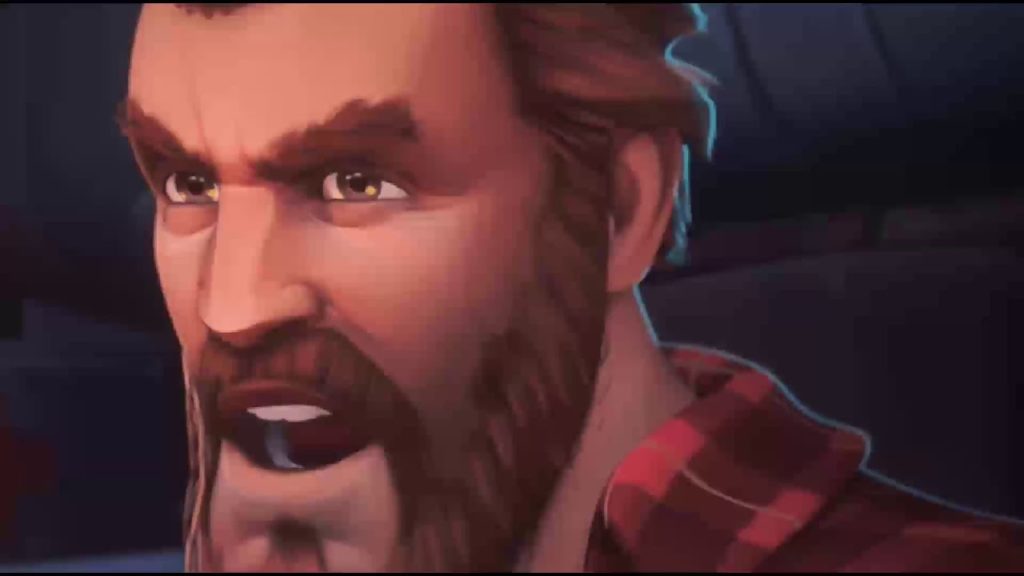 We created close to 8 final minutes of animatics, and here you can see a sample of unedited scenes.
CRÉDITOS:
Director: Franck Balson/ Carlos Baena
Guion: Steven Lewis/Philip Gelatt
Productor: Tim Miller/David Fincher
EQUIPO AUPA:
Story artist: Aitor Herrero
Producer: Elena Hernández 
 if you wish to have a sneak preview to the animatics, ask us for the password!